Black Friday / Cyber Monday Sale | 40% Off Sitewide!
Welcome to the biggest NHL sale of the year! Whether you're growing your team collection or getting a head start on holiday shopping, our Black Friday / Cyber Monday event is your power play to the best deals of the season.
Sale Period: Nov 20th 12:00am EST - Nov 27th 11:59pm EST
Discount auto-applied at checkout - no code required.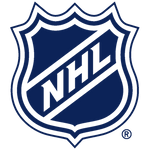 NHL Certified, Fan Approved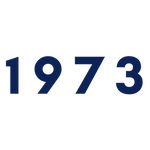 In The Game Since '73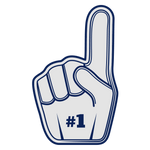 Fan-First Service
Check out our MVPs (Most Valuable Products) leading the lineup of our sale!
Special Events Showcase | Heritage and All-Star Exclusives
From the storied Heritage Classic to the star-studded NHL All-Star Game, our exclusive collections commemorate the pinnacle of hockey glory. Explore our exclusive collections and take home a piece of NHL history today.
Just-Released | Men's Premium Boxer Briefs
Be one of the first to score our newly-released, Men's Premium Boxer Briefs! Made from a high-qualty polyspandex blend, these are a can't-miss this upcoming season.
It's Cold on the Ice | Ultra-Plush Plaid Throws